Nowadays, we observe great progress in the development of medicine and the associated sciences. Despite the current medical and pharmaceutical knowledge established over many years, there is a constant drive to improve knowledge and explore questions about mechanism of disease development, which may further enable more accurate search for methods to stop this process.
These research and development activities help to identify the most effective and safest treatments for patients. Over the past few decades, progress in this domain has led to our more efficient management of many diseases which - until recently - were considered incurable or impossible to maintain in remission. By contributing to the development of new therapies through clinical studies, medical specialists are not only able to build scientific evidence, but also treat many medical conditions more effectively and safely.
Phase II-IV clinical studies are conducted in our facilities in the following domains:
Diabetology

Cardiology

Urology / Gynecology

Gastroenterology

Neurology

Dermatology

Pulmonology

Rheumatology

Orthopedics

Laryngology

Endocrinology

Ophthalmology

Aesthetic Medicine

Stomatology
Specialist outpatient clinics
Our specialist outpatient clinics are visited annually by approximately 200 thousand patients.
Choroby Wewnętrzne

Poradnia Diabetologiczna

Poradnia Kardiologia

Poradnia Urologiczna

Poradnia Ginekologiczna

Poradnia Gastroenterologiczna

Poradnia Neurologiczna

Poradnia Dermatologiczna

Poradnia Pulmonologiczna

Poradnia Reumatologiczna

Poradnia Ortopedyczna

Poradnia Laryngologiczna

Poradnia Endokrynologiczna

Poradnia Okulistyczna
Diagnostics
Specialist diagnostics constitutes the basis of modern medicine, which enables us to diagnose a disease at an early stage and make an appropriate treatment decision. We are committed to combining knowledge and experience in using modern diagnostic equipment to ensure rapid and accurate diagnosis and to establish a standard treatment plan or provide treatment in the clinical trial setting.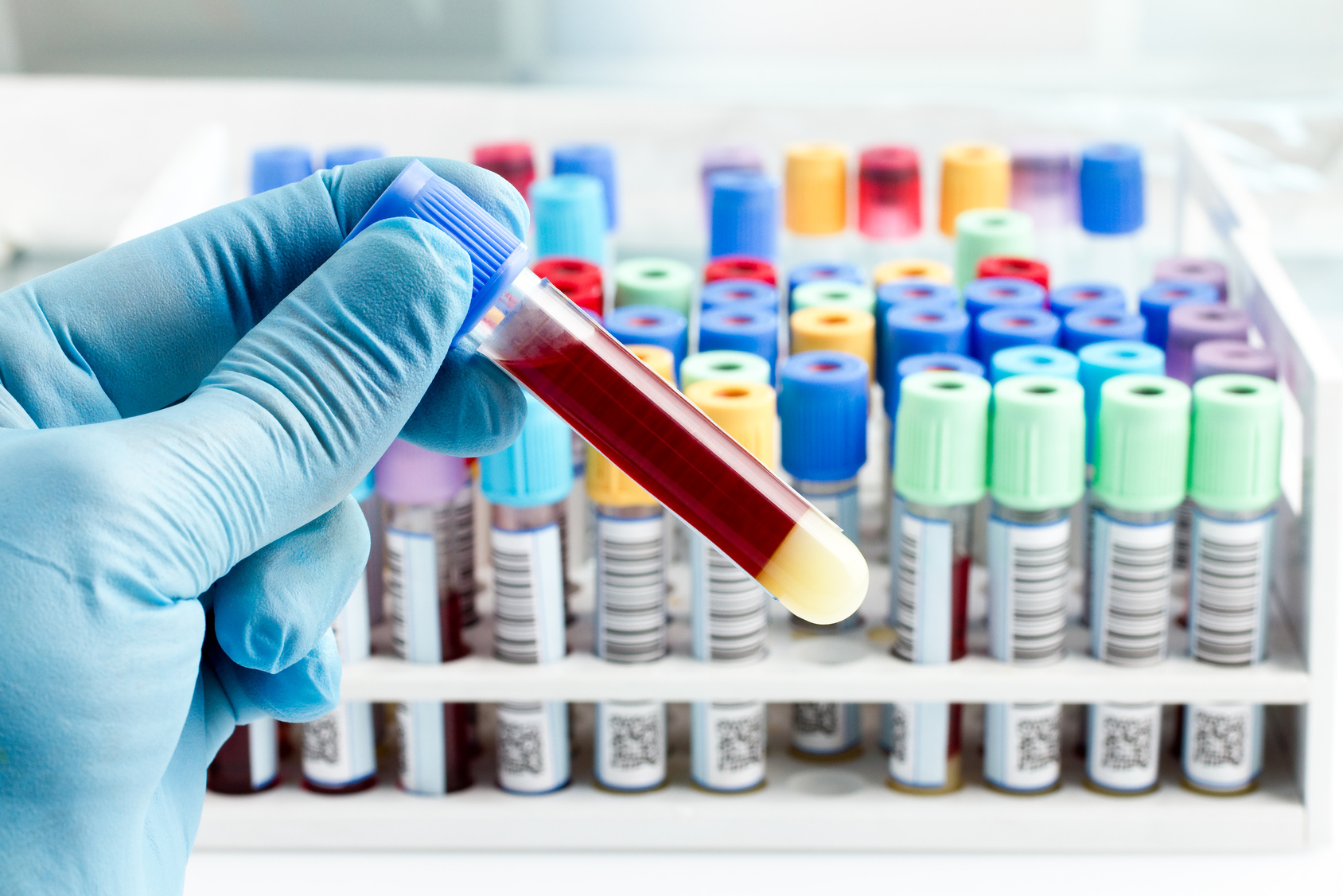 Laboratory diagnostics
Laboratory tests are performed to determine the composition as well as biological and physicochemical parameters of blood, urine and other biological materials. As part of our collaboration with local accredited laboratories, we perform clinical chemistry, hematology, microbiology, toxicology and parasitology testing.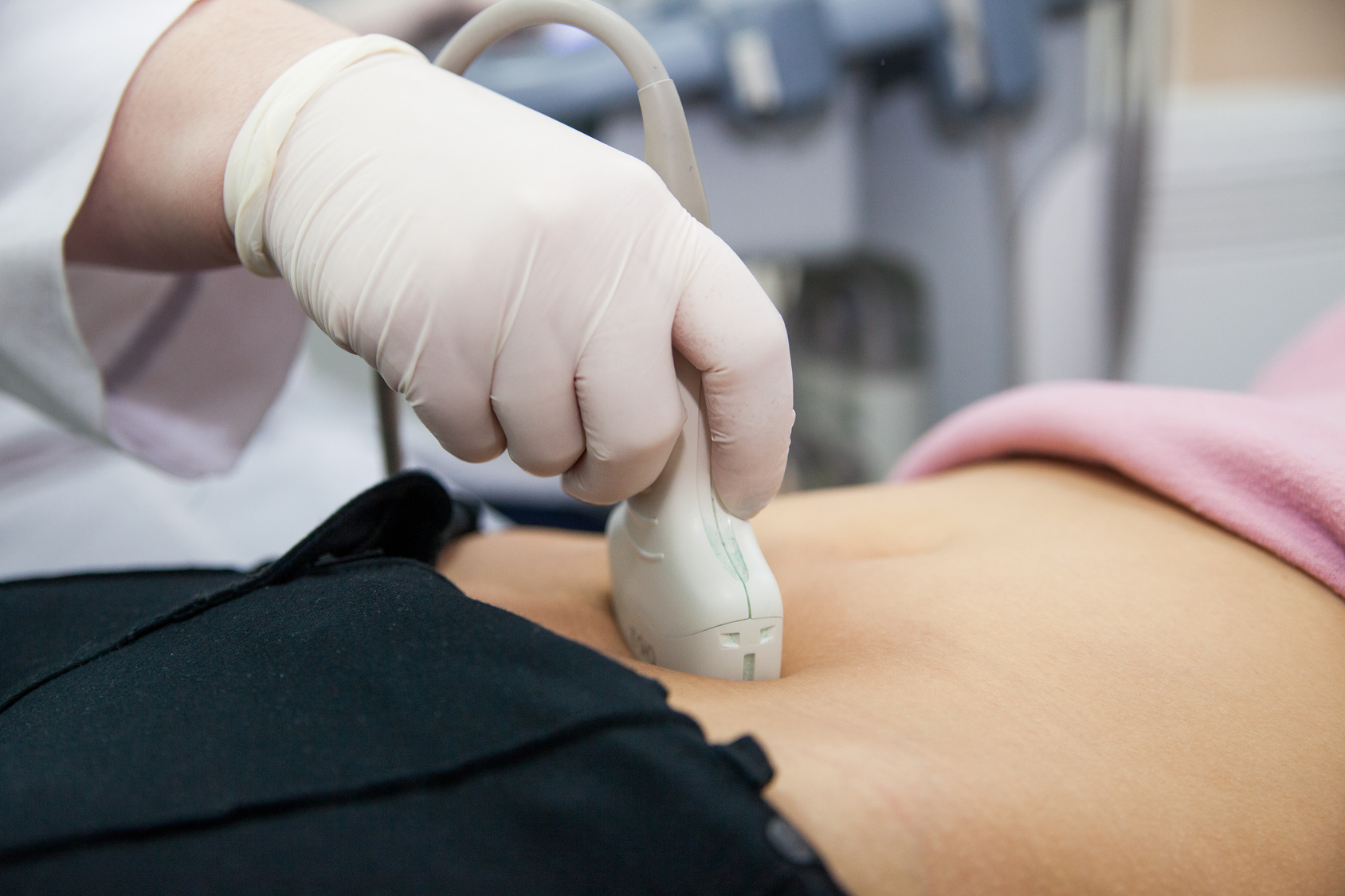 Ultrasound
Ultrasound (ultrasonography, USG) is a non-invasive diagnostic imaging technique which helps to obtain images of the examined organ or its part using ultrasound waves. An ultrasound is used in imaging and diagnosing diseases of many internal organs, in such medical domains as cardiology, urology, pulmonology, gastroenterology, gynecology, otolaryngology, neurology and others.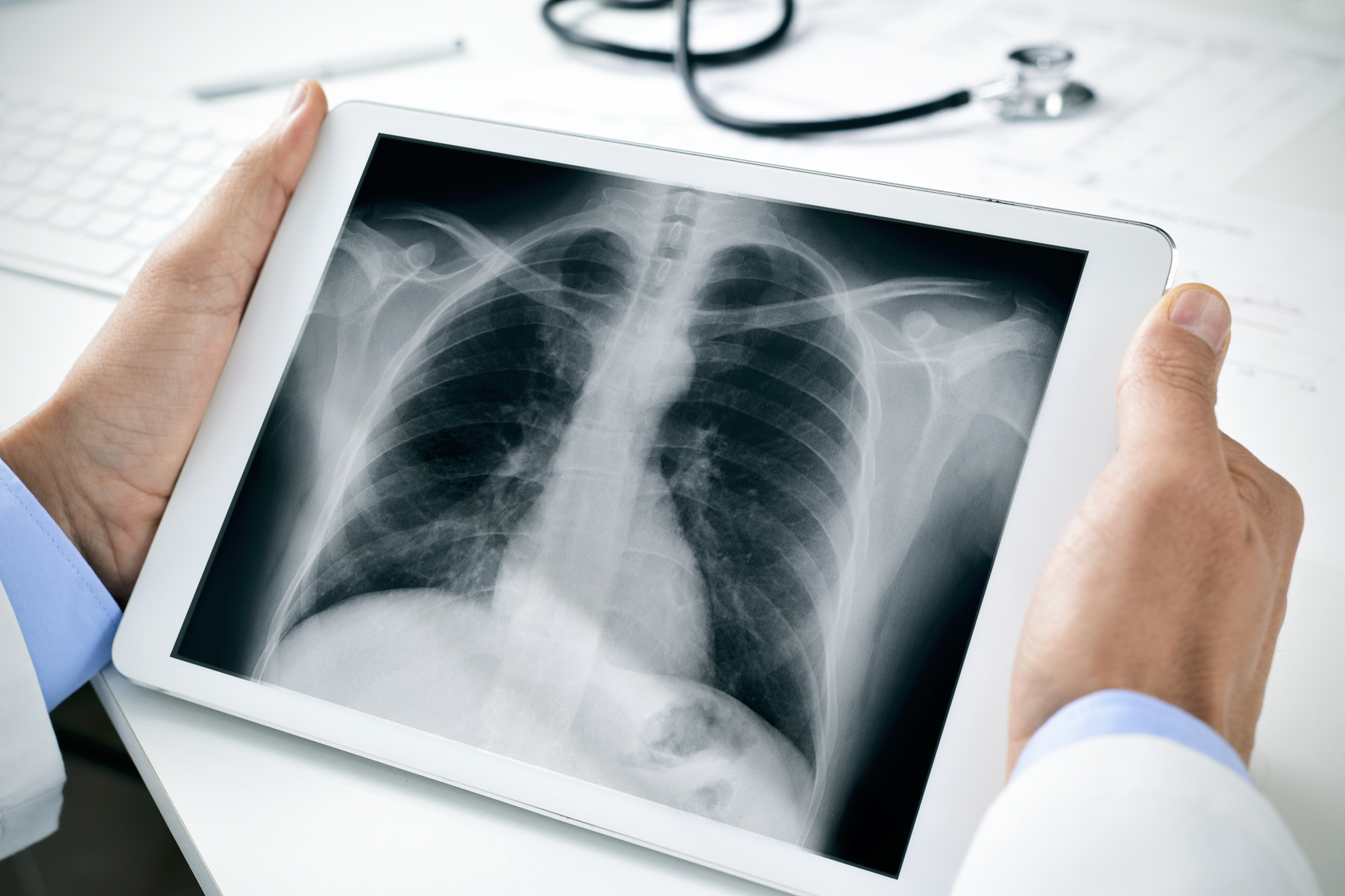 X-ray/MRI
An X-ray exam is one of the basic imaging techniques in medicine. This method is mainly used in orthopedic, surgical and pulmonary diagnostics. An MRI, or magnetic resonance imaging, is a non-invasive technique which helps obtain images of the inside of the body. Unlike other imaging techniques, the MRI does not use X-rays, but magnetic properties of water molecules in the body, and is therefore very safe. Thanks to our collaboration with medical imaging facilities, we are able to order and perform exams in no time.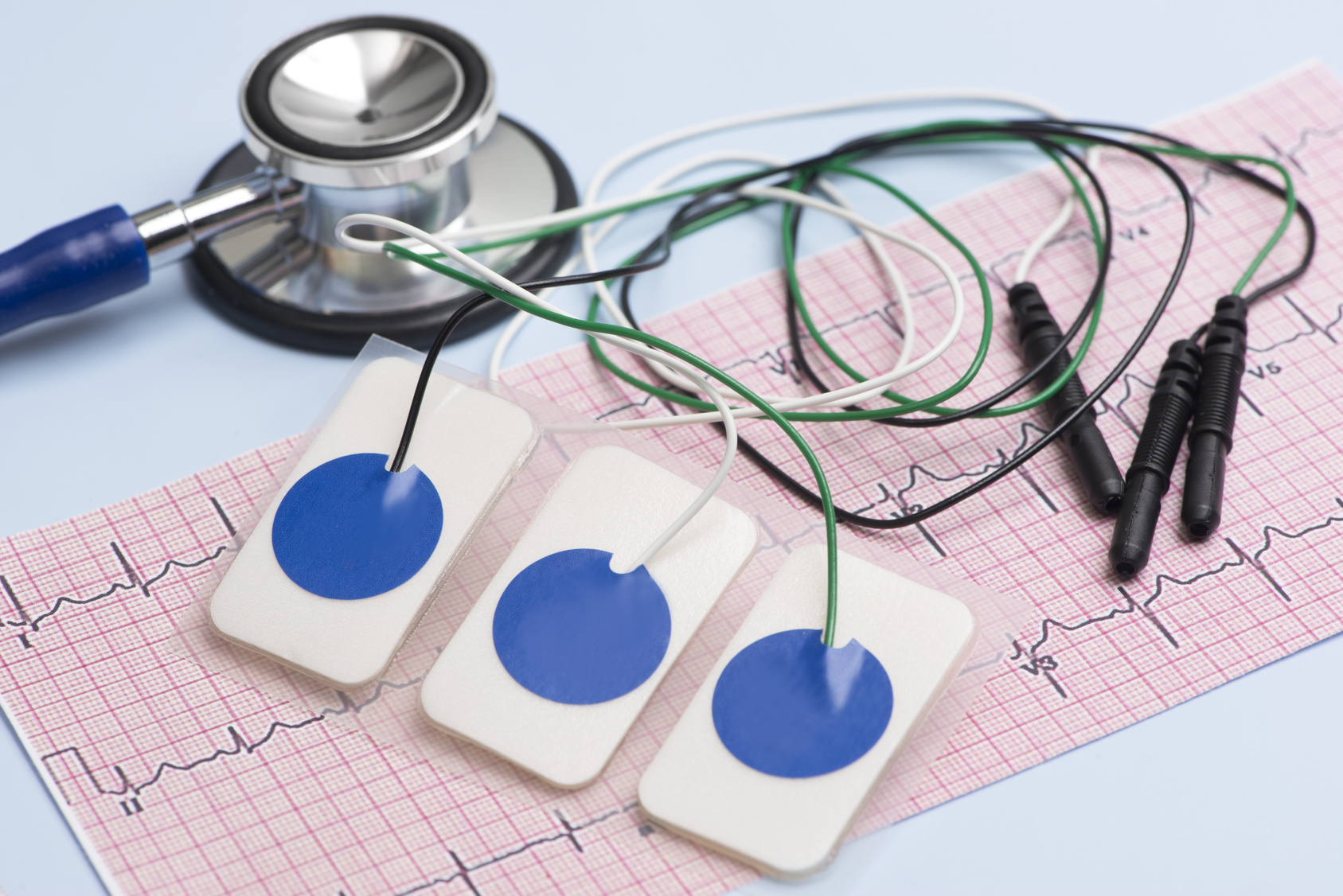 Cardiac diagnostics
With devices such as an electrocardiograph (ECG), ECG Holter monitor, ambulatory blood pressure monitor, ultrasound, we are able to do rapid diagnosis of cardiovascular problems. Basic cardiac diagnostic testing involves non-invasive techniques.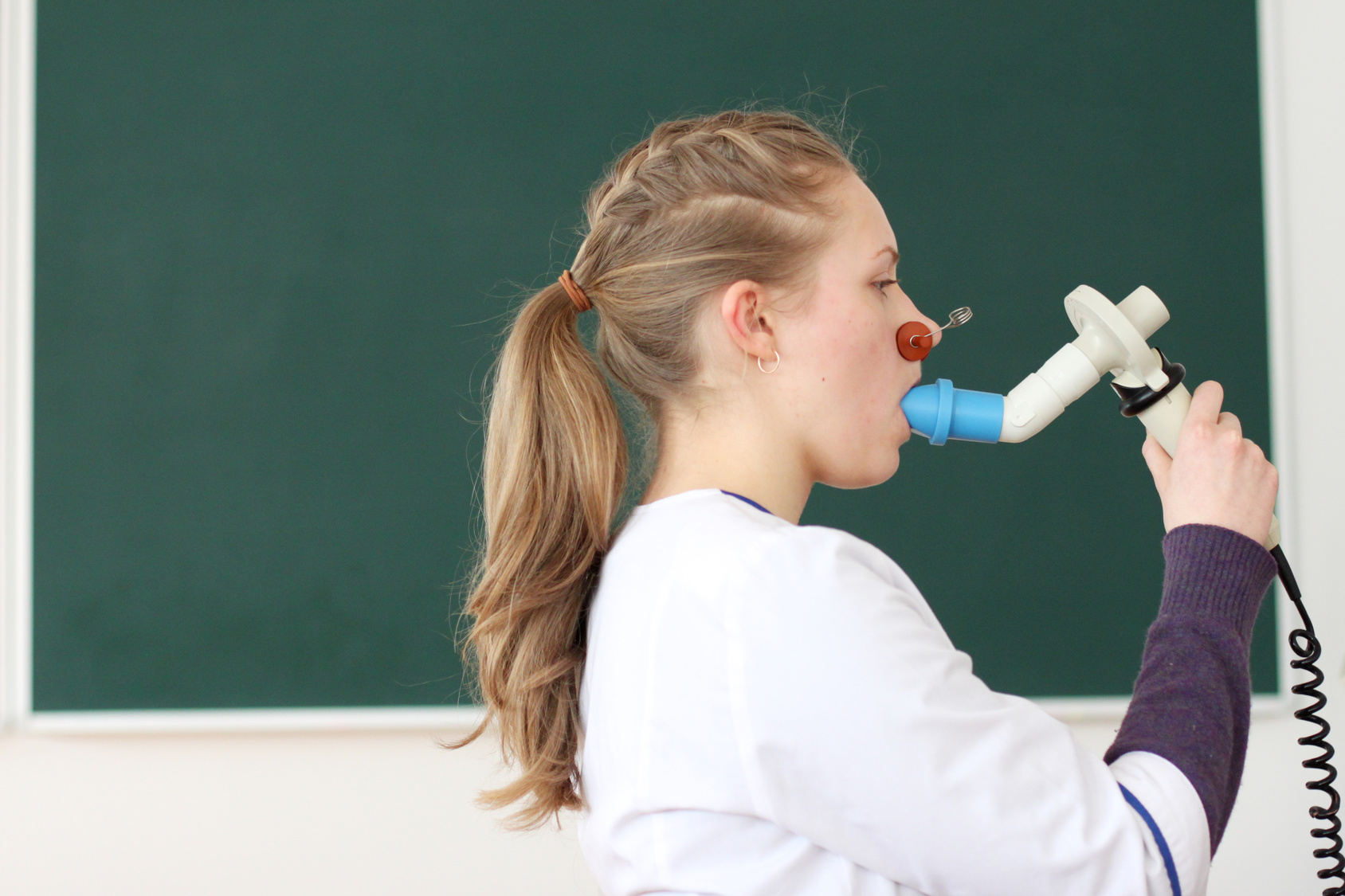 Pulmonary diagnostics
The basis for diagnosis of respiratory tract diseases is a spirometer used to measure lung volume and airflow. This exam is necessary to detect and manage respiratory tract disease like COPD and asthma. Spirometry is a non-invasive test.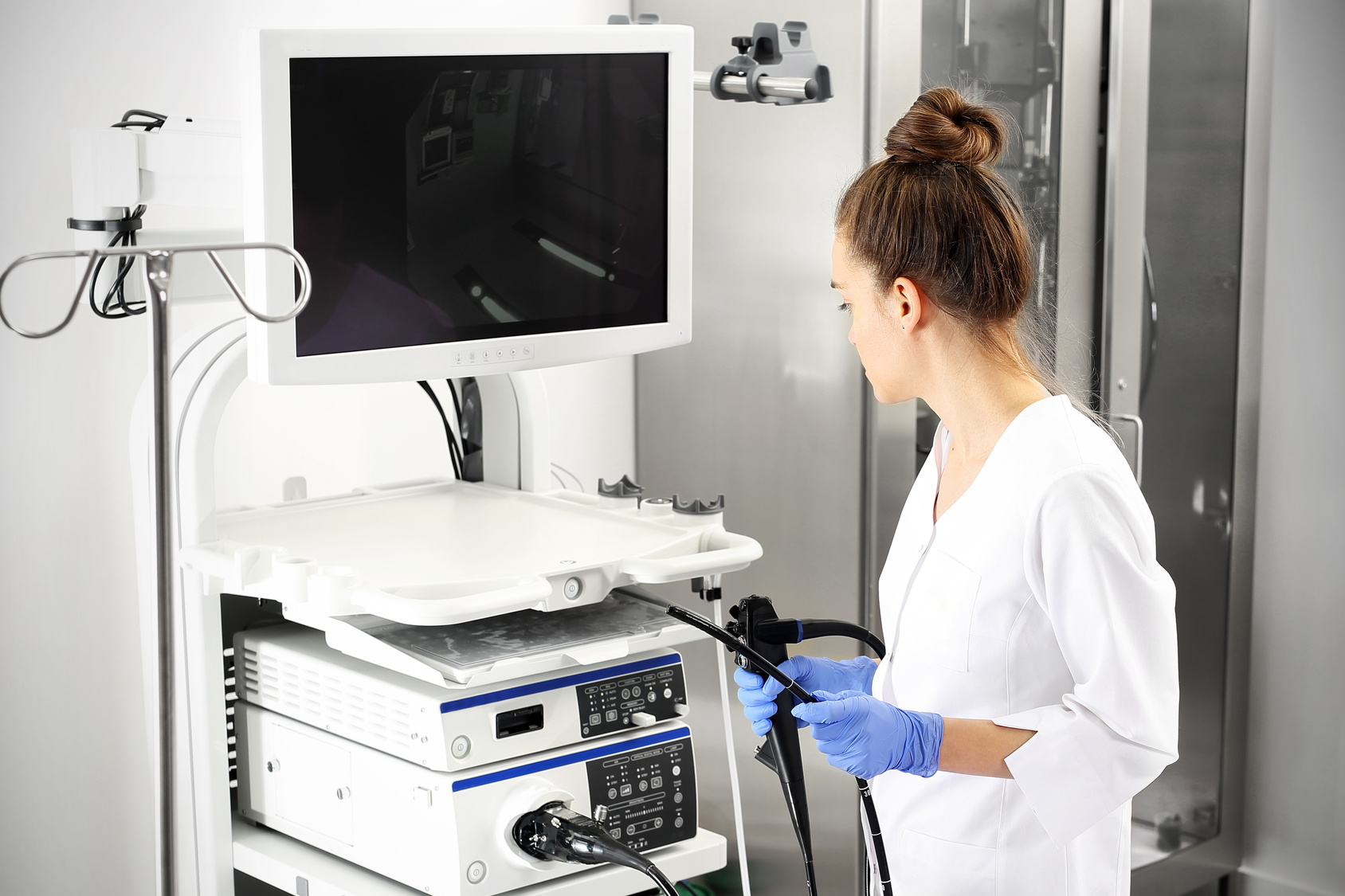 Gastrointestinal diagnostics
This diagnostic technique is considered non-invasive and is performed using an endoscope. Gastrointestinal exams include two basic diagnostic tests: gastroscopy (upper gastrointestinal endoscopy) and colonoscopy (lower gastrointestinal endoscopy). During the exam, apart from images of the inside of the digestive system, a tissue specimen may be collected for histopathological analysis to enable further detailed assessment of lesions.