Thanks to collaboration with a group of outpatient clinics, ETG Network ensures provision of comprehensive services, efficiency of conducted processes and support in both administrative and substantive issues, while promoting high quality of conducted clinical studies.
We are committed to ensuring the highest standards, uniformity and robustness of data as well as the most important value which is patient well-being and safety.
The quality of conducted clinical studies mostly lies in knowledge and its conscious application with reference to ICH-GCP (International Conference on Harmonization – Good Clinical Practice) guidance as well as national and international regulations.
We place particular emphasis on qualifications of our staff and on patient care.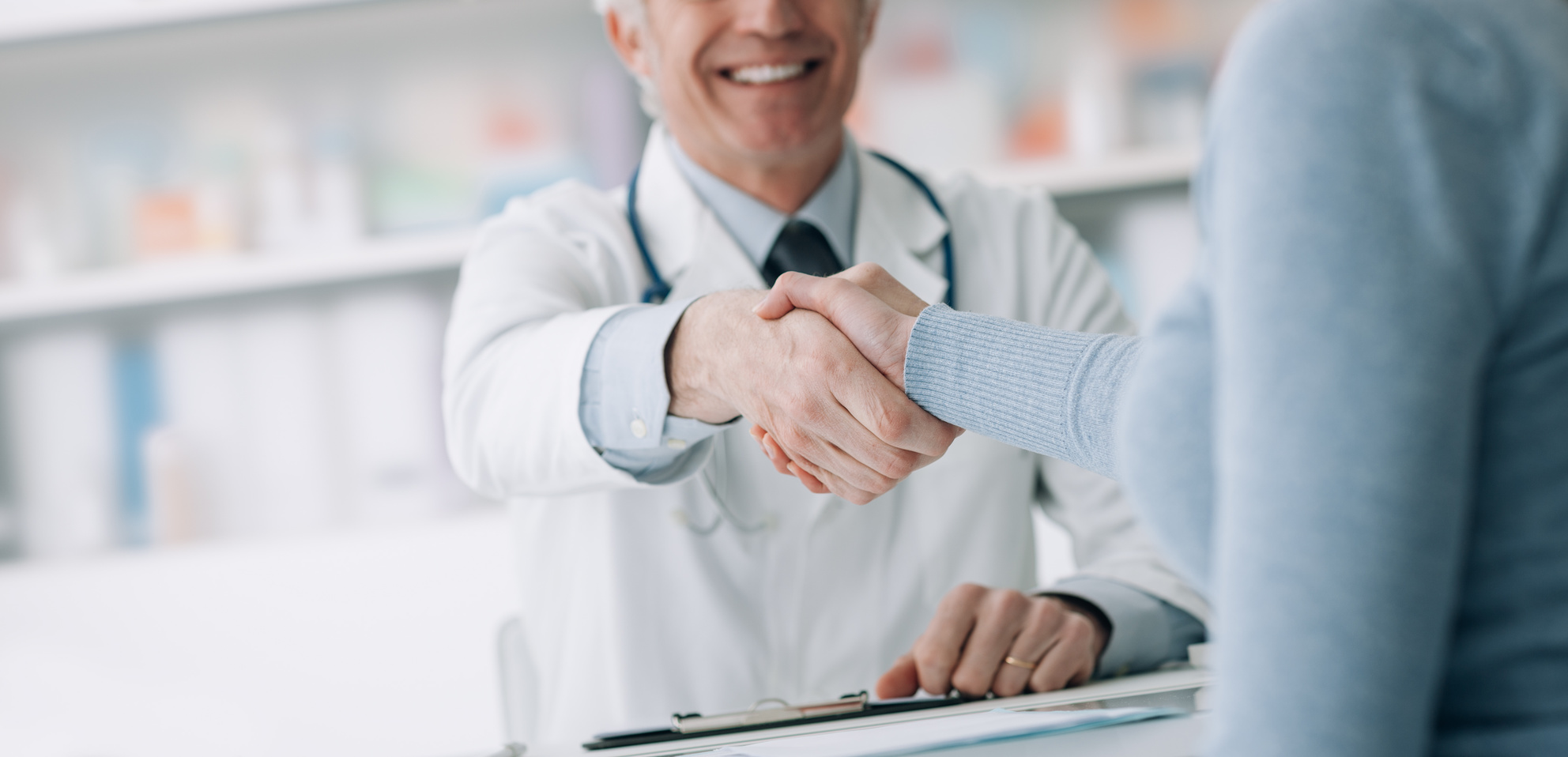 Diabetology
Cardiology
Urology/Gynecology
Gastroenterology
Neurology
Dermatology
Pulmonology
Rheumatology
Orthopedics
Laryngology
Endocrinology
Ophthalmology
Aesthetic Medicine
Stomatology
Being committed to continuous improvement of knowledge and to acquiring both clinical and study-related experience, we strongly focus on broadening our specialist offer in the fields of ophthalmology and oncology.
For further information, please contact us.
biuro@etg-network.com

Zgłoś zapytanie FEASIBILITY:
feasibility@etg-network.com
+48 696 036 400